Massages, Pamper and Grooming Treatments conveniently located in Manunda, Cairns

1 Hour Massage $60
I combine sensual, soothing massage strokes, gentle stretching and aromatic oils.

A complete full body massage, tailored to relax, relieve tension and concentrate

on your personal needs

Extra Firm 1 Hour Massage $90
Ideal for aching muscles or for after sport or a gym workout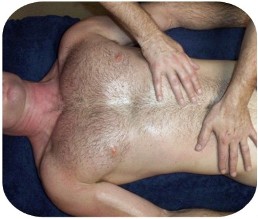 30 Minute Express Massage $35
Don't have a full hour to spare? Express Massage concentrates only on your neck,

shoulders and back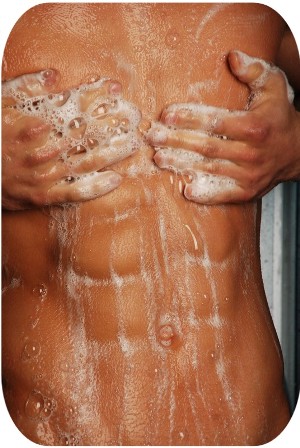 Exfoliating Body Scrub $60
Be gently exfoliated with a fruit and sugar crystal scrub followed by a full body wash.
To finish a cooling, moisturising fruit balm is applied
90 Minute Scrub & Massage Combo $100
Combine an exfoliating crystal scrub, body wash and moisturising treatment with a
60 minute full body massage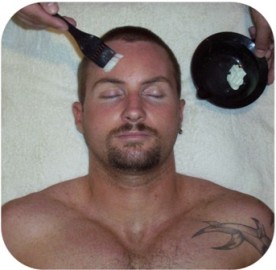 Facial Plus! $60
Facial cleanse, tone & moisturise, plus a moisturising hand & foot cream treatment

and an aromatic full body moisturising spray
Manscaping from $30
Remove unwanted hair from shaft, sack & crack for a smooth, cool, hygienic result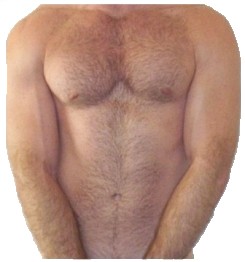 Clippering from $25
Clipper and shape hair from your chest, stomach & pubes or shoulders, back & butt -
leaving you looking neat but natural
DURING YOUR TREATMENT
Body treatments are best enjoyed without clothing. A sarong is providedduring your

treatment. Be sure to mention if something makes you uncomfortable or causes any pain.

You should feel relaxed and pampered, and the treatment should provide an opportunity

for you to unwind and relieve all stress.
Shaving body hair is not recommended prior to any body treatment.
An advance booking is recommended to secure your preferred appointment time.
Man to Man Loyalty Program
Book another 1 hour massage, a body scrub, combo or facial within 4 weeks and receive $10 discount.
Book another 30 minute massage, manscaping or clippering within 4 weeks and receive 10% discount.